Extremely safe, productive,reliable,and easy maintenance machines supplying


Applications
Split Mountain range of equipment and services for mining and rock excavation,waste heat recovery, are designed to maximize your productivity and profitability.Our expertise is based on decades of working alongside our customers and all our underground development drill rigs,rock bolters,roof profile bolting rigs,top hammer longhole production drill rigs,scalers,LHDs,roadheaders,air slushers,screw expander generators,steam turbines, are backed by our network offering on-site service, training and round the clock support.
---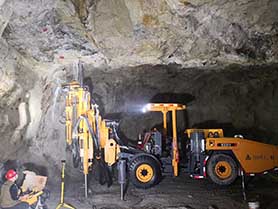 ---
Underground development drifting or production drilling.
For drill rigs,
see more
…
---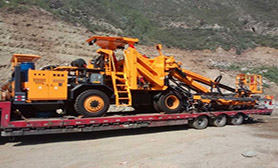 ---
Tunnel,cavern excavation.
For drill rigs,
see more
…
---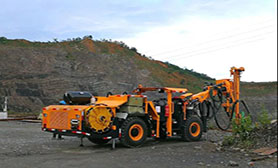 ---
Rock reinforcement roof support bolting.
For drill rigs,
see more
…
---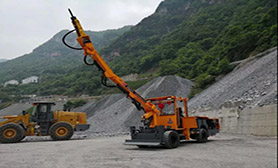 ---
Drfits and tunnels scaling.
For scaler,
see more
…
---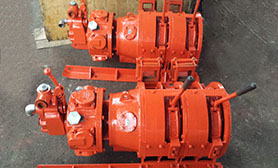 ---
Air slusher, 2 Tons pull force for Gold mining.
For air slusher,
see more
…
---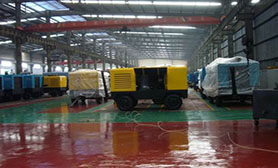 ---
Diesel/eletrical powered portable compressors for industrial,quarrying or mining applications.
For portable compressors,
see more
…
---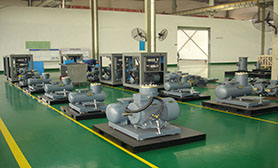 ---
Oil injected / free stationary air compressor applications.
For stationary compessors,
see more
…
---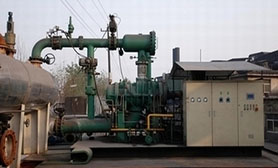 ---
Waste heat recovery to electricity applications.
For screw expander generators,
see more
…
•••••••••


Split Mountain Machine And Equipment Co.,Ltd. Copyright©splitmountainmachine.com Rights Reserved.